Second Cut™ Resale
Ready for its next adventure.
Smartwool styles with miles and miles of exploration to go.
Returning one clothing item back into the circular economy extends its life by an average of 2.5 years.
Source: Green Story Inc.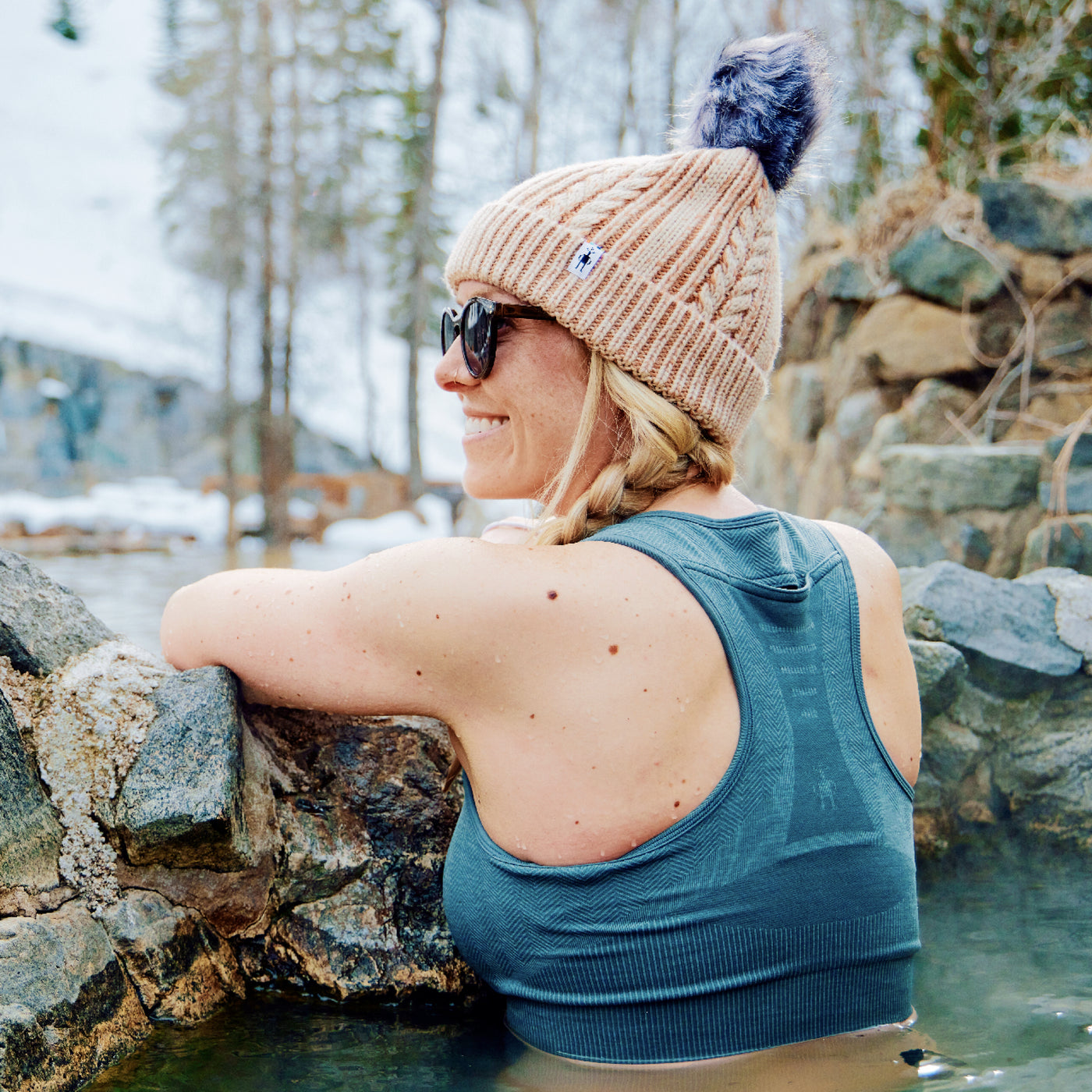 Second Cut™ Resale
Turn comfort into credits.
Give your gently used women's and kids' apparel a second life to earn Smartwool shopping credit in just a few easy steps.